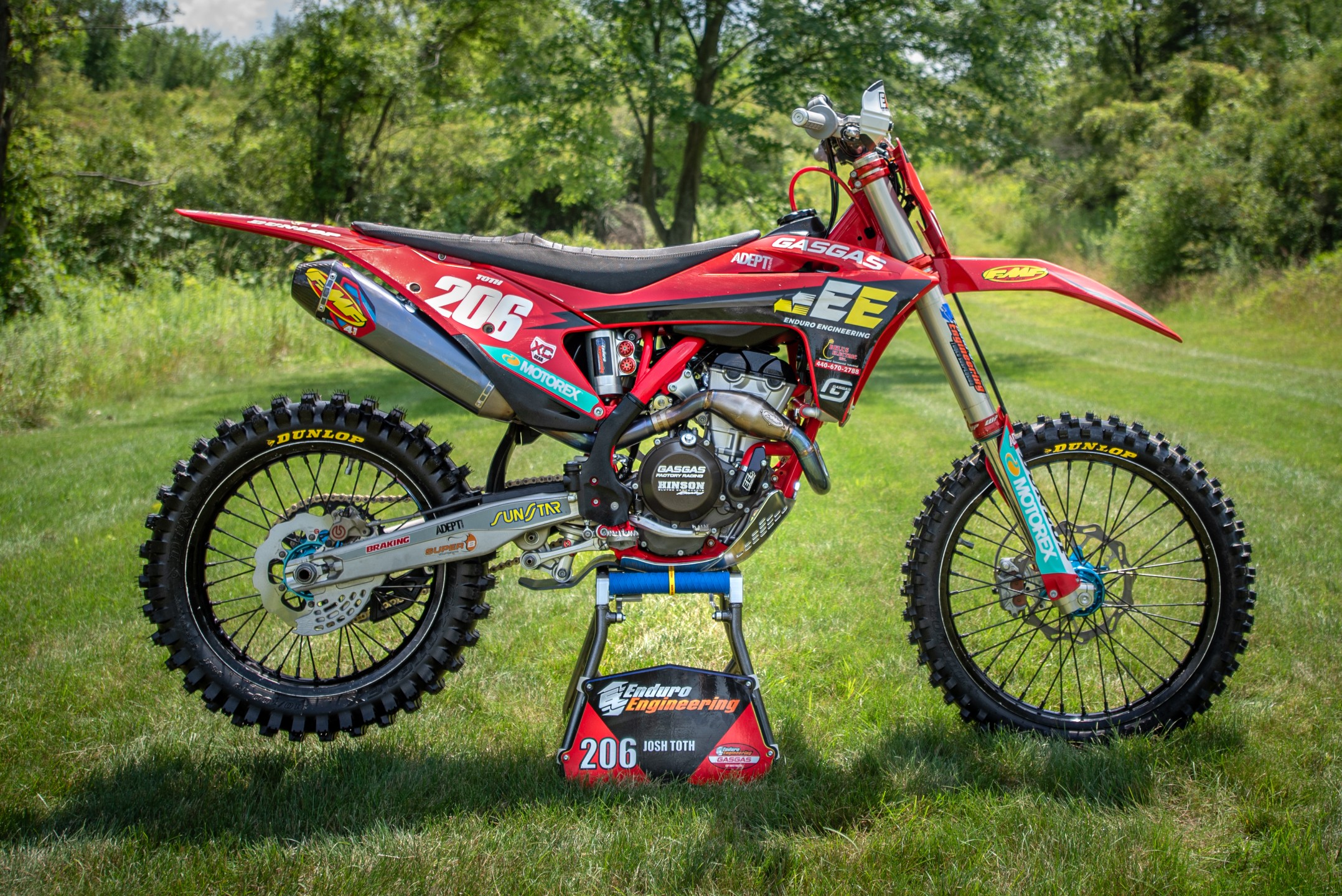 Josh Toth Wins The Caprock Canyon National Enduro
Josh Came Into The First Test At The Caprock Canyon National Enduro Firing. He Was Able To Win The First 3 Of 6 Test And Building A Gap On The Rest Of The Field. He Was Able To Manage The Gab Following It Up With 2,2,5 Test Times In The Final Three Tests. This Is Joshs First Overall Win On The Enduro Engineering GasGas Team And We Are Hoping To See Them Keep Rolling.
Mackenzie got off to a little bit of a slow start at the Caprock Canyon National Enduro but starting putting in some good times in the middle part of the day. She was able to grab the fastest time in Women's Elite class for the 4th test of 5 and that was enough to leap her way into 2nd place on the podium. 
Josh Toth talks with Seat Time
Click the link to listen to the Podcast!
https://seattime.co/podcast/episode-23_5-josh-toth-gasgas-nepg-hard-enduro-2stroke-4stroke/